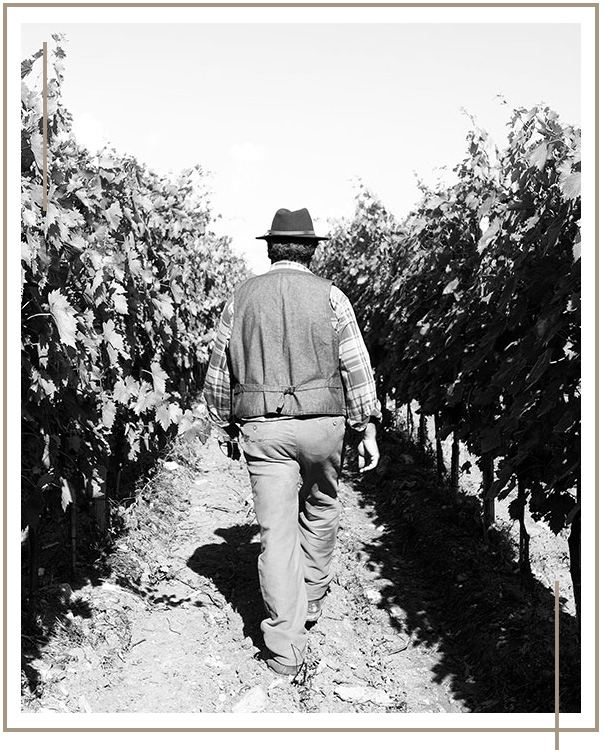 The high quality of the wines produced in the Montalcino area was already known at the time of the Etruscans, who had developed active settlements on these small hills.
The name given to the company "Tenuta Poggio Il Castellare" brings us back to the historical roots of the place: the ruins of an ancient community with the remains of houses and towers on top of the hillock bearing the same name.
In Tuscany there are places that can tell you ancient stories. The Baroncini family already started producing wine in 1489. So, the business passed from father to son over 500 years and today, in Montalcino, Bruna and Samuele still produce wine, as if they wanted to prove that time cannot undermine traditions.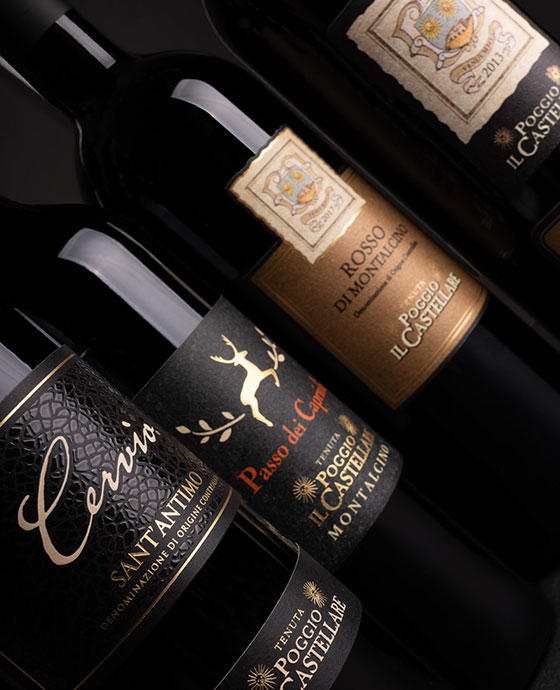 With our wines we want to convey our love for the land and our joy of living. Bruna Baroncini

TASTE
OUR WINES
Our creations: our wines… unique in the world
LIVE AND EXPLORE
FROM
RESEARCH TO THE GLASS
Discover how we produce wine with authentic flavors and rich tradition.
THE OSTERIA
The refinement of raw materials, traditional Tuscan recipes and attention to the origins make our restaurant an experience you won't forget.